Downloads available to support Quick Pole.
Installation file and valued datasets.
Download the main installation file and plugins that add to the existing data libraries within Quick Pole. When these plugins are installed you will see additional choices for editing or creating items within a project.
If you find additions or updates that would be of possible value to others, please let us know.
Please note: These plugins are provided "as-is" with no warranty of any kind.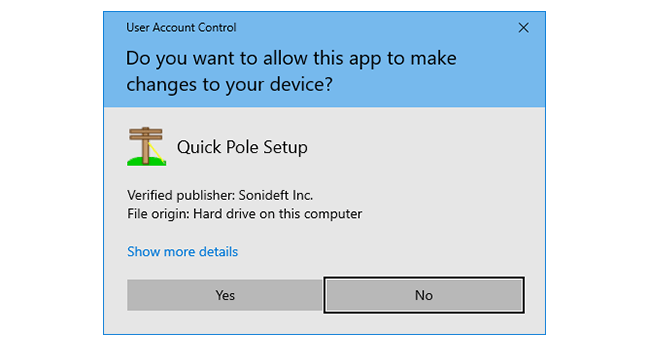 Quick Pole Software
Quick Pole Windows Setup File This download link is for an installer program designed to install Quick Pole on a Windows machine. For MacOS and Linux machines, please contact us. Once installed and run for the first time, the program will ask for a license file to be installed. If you would like to purchase or rent one, please visit our pricing page. You can also request a free trial license to try out Quick Pole for a while.